English for Academic purposes
Introducing the Academic Word List, a new Support Series, on YouTube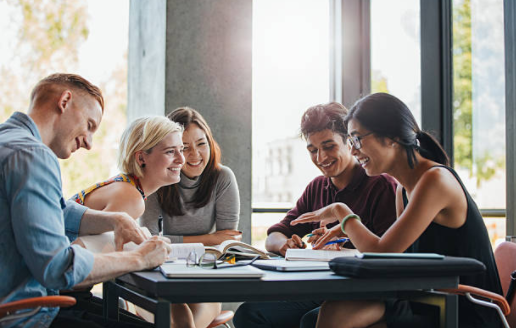 Need to partake in debates, write essays or even a thesis in English? Need to use language but aren't sure what type of language to include? Low-budget? Want to start investing time and effort in taking your English skills up a notch with the aim of completing that internship or graduation project well? Want to graduate on time?
Watch our new video on the Academic Word List. Ever heard of this list? It is a list that was developed at a university in New Zealand in an Applied Linguistics department by a master's student. Did you know that? The researcher's work was published in 2000 and now every serious language trainer working at university language centres uses it to help his/her/[select pronoun of choice here] students and participants to develop better academic skills.
But wait… You might not have access to such services now and may still want to invest some time and effort in achieving your educational goals. For this reason, we are currently in the process of developing a series on the Academic Word List for you. The first video can be found below. Take it to your advantage and like & share the video to help YouTube's algorithm to show up as a suggested video in their feed. That way, more people, such as yourself, are able to take it to their advantage – so let's share the love.
Subscribe to the channel to keep updated with this series on YouTube created by the owner of our parent-company, LSA LINGUA.