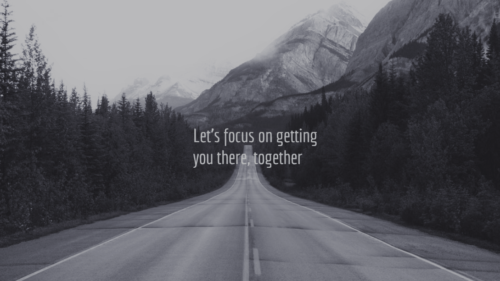 We are organizing workshops for young professionals and students on Monday evenings (i.e. 18:00 – 20:00 ), Wednesday evenings (18:00 – 20:00) and on Saturday mornings (i.e. 10:00 -12:00) on a weekly basis and online.
The maximum number of participants is six to eight per session.
Interested in joining? Please sign up now by sending an e-mail to info@saywhatnow.nl indicating which workshop and timeslot you'd like to be joining.
Please note that tickets for courses can be purchased through LSA LINGUA's webshop -the parent company of Say WHAT now?!.
The following tickets for group courses can be purchased there at a reduced rate (i.e. €299,95 including 14 sessions of two hours each) for an official Cambridge exam prep course, taken to reach a higher level in English and to prepare for an official Cambridge Exam. We offer B2 FIRST, CAE and CPE courses.
Note that such exams can be taken through an exam centre of the British Council, after the course has been completed if you choose to do so. 
We also offer tailor-made, in-person, online, one-to-one formats, which are offered at a reduced rate, like Cambridge English Advanced (CAE),  offered at €595,00 including 12 sessions of 90 minutes. A ticket for this course can be purchased through www.lsalingua.nl.
Please note that Léonieke Ariaans will be facilitating these courses and workshops. She is the owner of both companies mentioned.
Questions? Interested in a topic that is not scheduled right now? Please let us know, so don't hestitate to contact us.
info@saywhatnow.nl
We look forward to hearing from you!