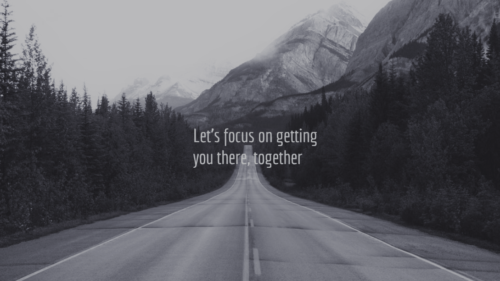 We are organizing workshops for young professionals and students on Monday evenings (i.e. 18:00 – 20:00 ), Wednesday evenings (18:00 – 20:00) and on Saturday mornings (i.e. 10:00 -12:00) and afternoons (i.e. 13:00 -15:00) every week in Nijmegen.
The maximum number of participants is six to eight per session.
Interested in joining? Please sign up now by sending an e-mail to info@saywhatnow.nl indicating which workshop and timeslot you'd like to be joining.
Please note that Léonieke Ariaans will be facilitating these workshops.
Questions? Interested in a topic that is not scheduled right now? Please let us know and don't hestitate to contact us.
info@saywhatnow.nl
We look forward to hearing from you!